​
The digital transformation process in businesses is a matter of concern to many businesses. The scientific process is the decisive factor for the success of the digital transformation process.
Currently, businesses with outstanding growth are those that have successfully applied digital transformation to their operations. Therefore, digital transformation is the key to success that businesses need. However, for successful implementation, businesses need to build themselves the most appropriate and optimal digital transformation process. Along Acabiz learn through following article offline.
Plan
When you are well prepared, you're already halfway done. Therefore, do not act when your business does not have a clear and specific plan and goal. Let's discuss with the management team of the departments in your business and come up with a plan that is as specific and clear as possible.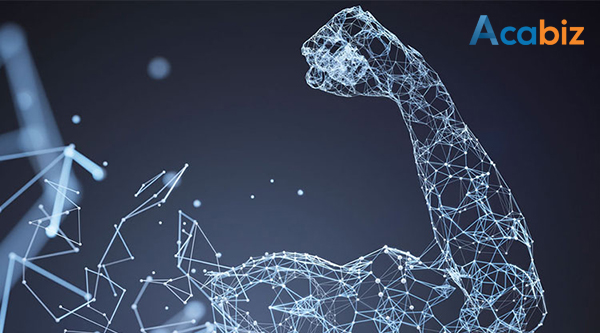 Digital transformation process in the business
Your business needs to determine the work to be done, the time for each job, what the goal of each job is. How many people do each job, and how much does it cost? From there, get the estimated completion time of each phase.
Strategy
To implement the set plans, businesses need to build their own business strategy properly. Because digital transformation is a hot trend today, but this is also a new and decisive activity, businesses need a solid strategy.
You can refer to related documents on digital transformation or refer to businesses that have successfully implemented digital transformation. Based on the unique characteristics of your business to get a reasonable strategy. Digital transformation is a comprehensive process, businesses may have changes during this process, so the strategy may change at different stages.
Digitizing documents and processes
Digitization is considered one of the most important tasks in the digital transformation process in enterprises . The results of the digitization program are indispensable raw materials for digital transformation. Enterprises need to digitize documents and necessary processes for digital transformation.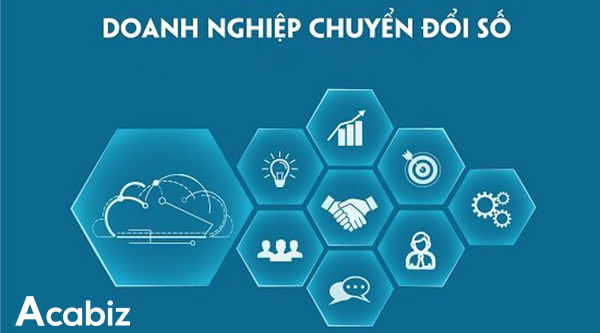 Digital transformation in business today
The documents and processes used in all stages of the digital transformation. For example, with digital transformation in internal training, digitized documents play a very important role in success. Good digitized documents will bring businesses optimal efficiency. Therefore, businesses need to focus on digitization in their digital transformation process.
Prepare for the organization
Successful digital transformation businesses focus not only on expertise but also on corporate culture as well as how to use talent. In the process of digital transformation, anything can happen, including risks. Therefore, the preparation of the organization in the enterprise is especially necessary. Employees need to be mentally prepared to accept both positive and risky changes.
Businesses can also create a temporary team consisting of key members. influencers responsible for the digital transformation of the entire enterprise. Use multiple ways for the whole business to focus resources on successful digital transformation.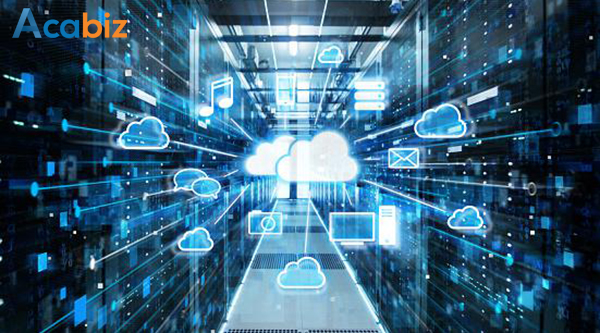 Standard digital transformation process for businesses
Technology
80% of small and medium enterprises currently surveyed said that they face many difficulties in building technology infrastructure during their digital transformation. Because when digital transformation is applied, not all employees in the business are skilled with technology.
Currently, when the digital transformation process in businesses is gradually becoming popular, the technology platforms serving the process also become easier and more optimal. However, businesses also need to take the time to learn and choose an easy-to-apply technology platform to get the best results. Make sure that the technology platform is suitable for the characteristics of your business, friendly to your employees.
Digital transformation is the turning point of a business. Therefore, you should have a scientific digital transformation process and the necessary preparation for this. Transfer change of success will be the depth to business momentum boom and sustainability.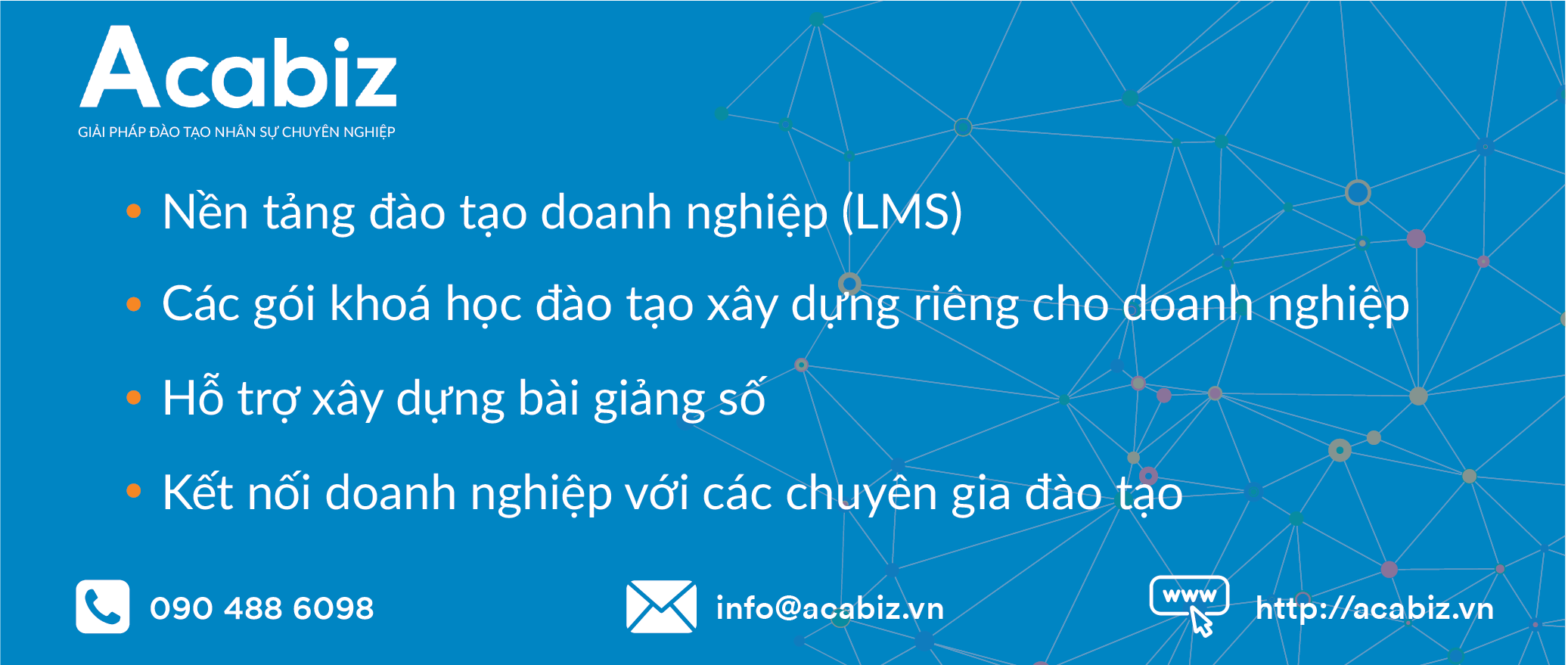 See also other articles:
>> Why do businesses need to do digital transformation?
>> Digital transformation trends in 2020
>> Factors that help businesses digitally transform successfully