Selling skills is a skill that every salesperson needs to equip and always hone to develop it. A salesperson only has good results when sales skills are practiced and developed regularly.
As a salesperson, you need to have specialized knowledge and skills in sales. However, there are basic things that many salespeople sometimes focus only on the available sales scenario and forget these things. If you do not know these basics, do not skip the article below.
The best customers are worth a lot more than the average customers
We are no stranger to the 80/20 rule because of its accuracy. You will find that there are customers who regularly buy products without any complaints. These are loyal customers who bring lasting value to your business. Pay attention to these customers. Make them happy with their purchase. This is not to say that there is no need to care about customers who have complaints. However, a loyal customer base needs to be given proper attention.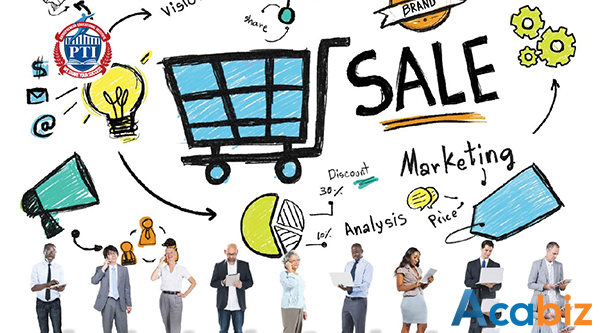 5 things a salesperson needs to know
Capture customer needs.
Customer demand is the goal pursued by many businesses. Because this is exactly the necessary condition for businesses to have the right sales strategy. The closer to customer needs, the more advantages for businesses.
Businesses can measure success by the number of products sold. What products do your customers most often target? What are the salient features of that product line? In order to get more effective sales, programs as well as other related products are needed.
Always remember that with products of the same type, the quality, use, and price usually don't have too much of a difference. At this time, customers will buy based on emotions and presentation of the product as well as the way of offering. Therefore, it is important to grasp the needs and circumstances of customers to have the most suitable way to sell, to best approach their customers. Businesses need to introduce products synchronously through advertising channels. Please exploit more information about products and businesses from these customers.
>> The skills of salespeople that every business is looking for
Add value to your products and services
A product is appreciated by customers not based on the price but on the value it brings to the customer. Instead of focusing on advanced prices, show customers the quality as well as what customers can get when using your product.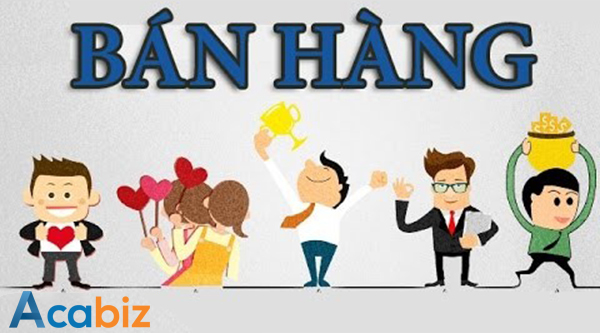 What salespeople need to know
If possible, emphasize the outstanding advantages of your product. If the product is superior to the competition, it means that your product is having the upper hand.
Be honest
You should not mislead your customers to sell products. Customers will definitely evaluate the quality after using it. In addition, customers realizing that you provide false information will leave a bad impression, customers will not even try any of your products anymore.
Currently, information technology will also have a huge impact on businesses when an unfavorable information for businesses is made public. It can even lead to a crisis. So be honest with your customers. Act carefully and properly.
Customers don't just buy what they need
This is something every salesperson should know. In many cases, customers care more about the emotion of a purchase than whether they really need it.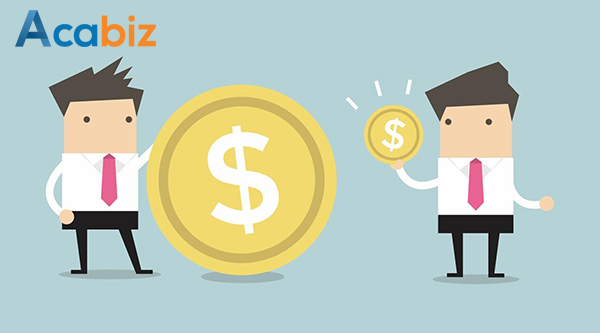 Salesperson skills
Focusing on the future benefits of the product is far more powerful than trying to figure out why they should buy the product. Do your analysis for the customer and create a reason barrier around that, maybe you will sell more than expected.
Basic skills and knowledge are extremely important for any employee. In order for customer service staff to have better professional skills, businesses also need to pay attention to these skills courses in their internal training programs.
>> Business staff training process
>> Lessons on emotional control skills