A quality human resource training program is something any business needs to prepare for a long-term development strategy. High-quality human resources is a great advantage of the enterprise.
Your business has not yet implemented personnel training. In addition, businesses will also face knowledge and skills barriers in most employees. This is the first sign that your business needs an HR training program. Let's find out the reasons why you need to implement a training program for your own business through the article below.
Increase work efficiency
First, the personnel training program will support businesses to improve work efficiency. With these skills, employees will be able to handle assigned tasks more quickly and efficiently. Studies show that internal training courses in enterprises can boost labor productivity by up to 40%. Internal training courses exploit the content and background knowledge that most employees lack. In addition, there are in-depth professional knowledge to apply in practice. After a period of training, businesses will notice a clear difference. Every employee improves just a little, but the whole business will show the difference.
>> The secret to double your work efficiency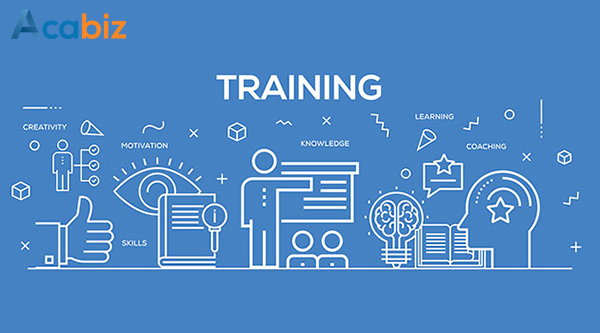 Reasons why your business needs to implement an HR training program
Create excitement at work
Personnel training programs will be one of the factors that motivate employees. Any employee has the desire to cultivate and learn to develop himself, especially the opportunity to advance at work. In addition, the immediate application of the knowledge learned in daily work makes them feel their own progress day by day. Thereby, arousing inspiration in work as well as personal development of each individual.
Returning from quality human resource training courses, employees will feel that it will be easier for them to handle daily tasks. They can also have a whole new atmosphere to find more creative, more effective ways of doing things.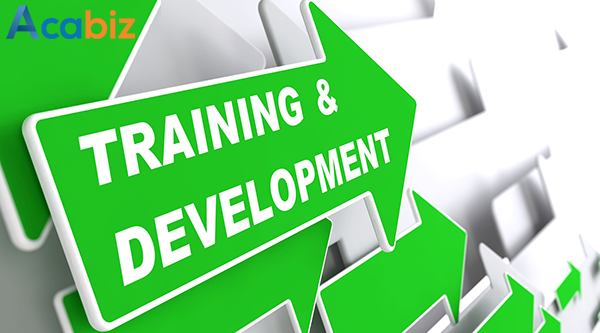 Effective HR training program
Building a long-term development strategy
Human resource training programs not only support employees to improve their productivity in the near future but are also an important strategy in the long-term development plans of enterprises. A team of high-quality personnel, fully equipped with skills and willing to learn, will be a great potential for enterprises in implementing long-term development plans.
>> Personnel training process in SMEs
Build loyalty
One of the contents included in the internal training programs is lessons on corporate culture. This is considered an internal branding activity, building trust in the business as well as building a spirit of solidarity and attachment among employees.
Besides, employees will tend to stick with a working environment where they learn to develop themselves, always improve themselves and have the opportunity to be promoted at work. More importantly, when employees contribute to the company, they also receive the right attention.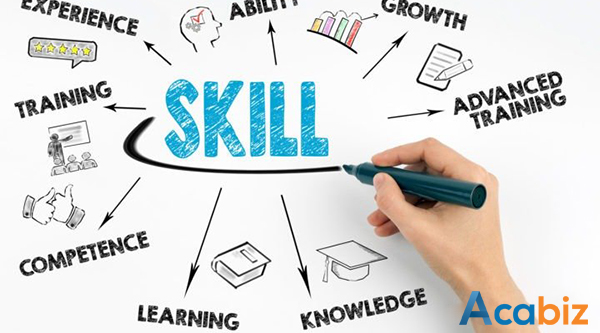 Implement personnel training program
Fair promotion opportunities
There are many factors to evaluate the capacity and consider promotion for employees in the enterprise. Including: capacity, experience, relationship with colleagues, education, attitude to work, etc. The personnel training process will show businesses the capacity and quality of employees through the results after training. creating, learning and progressive attitude. This is also a factor for businesses to evaluate employees more objectively and accurately.
Depending on the cultural characteristics, budget, and conditions, each business will apply different personnel training programs. However, whether it is a large or small business, if you want to develop sustainably and survive in the market, every business needs appropriate training courses. If your business has not built the optimal training roadmap and solution, contact Acabiz immediately via hotline 0904.88.6098 for advice today.
>> Notes when building a development roadmap for employees in the enterprise