Online training is no longer a strange form for many businesses. The application of the online training system in personnel training has brought certain effects.
In the current context, online training is gradually asserting its role with outstanding advantages compared to traditional forms of training. The development of information technology also supports the rapid transformation of online training. In training, these advancements are important, especially for training in enterprises. This is also a form of training that is predicted to become the trend of the future.
For students
Students of online training programs find it convenient to learn thanks to the available features of this form. In addition to saving time, students will also have a new learning experience with new ways of presenting lessons. The integrated features in the training platform are the factors that help students, here mainly employees in the enterprise remember and apply the knowledge they have learned into practice more easily.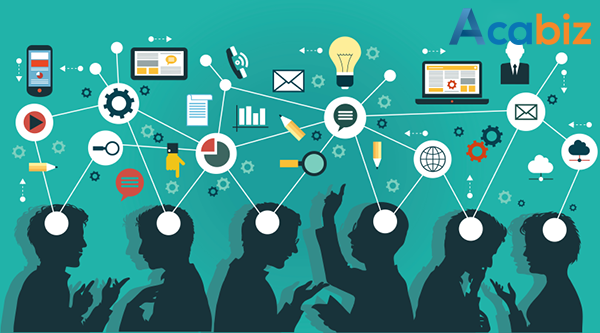 Online training – the trend of the future
For Businesses
Internal training is one of the indispensable tasks for any business. However, unlike traditional forms, the online training system was born, creating a breakthrough in training. With effective training programs, enterprises can not only improve work efficiency but also build high-quality human resources in long-term development orientations.
· Cut the cost:
The cost problem is still a difficult problem for most businesses, especially small and medium enterprises. Applying E-learning to training, businesses will save a considerable amount of money. With traditional courses, the cost for location, printing, personnel, etc. is quite large. With the online training system, these costs will be saved. In addition, the online method also helps staff and lecturers save more time and effort for learning.
· Self-directed
With the online training system, employees can self-direct their development by choosing courses that best suit their work and interests. Enterprises can also assess the capacity to support building a reasonable learning path.
·

Easy adjustment:
Students of online training programs can actively study at their own time. In addition, students can also adjust their own learning speed according to their own desires and cognitive abilities. This is one of the factors that make employees more active in learning and cultivating.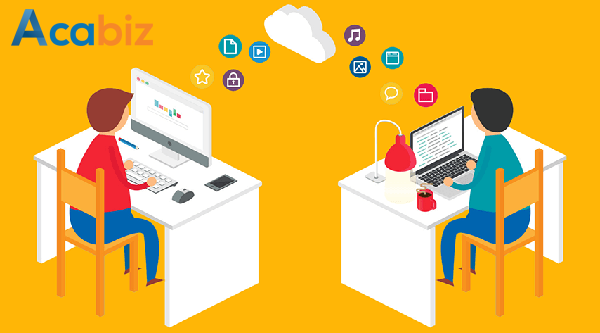 Online training trends
· Flexibility:
Flexibility is one of the advantages that make online training predicted to be the trend of the future. Employees can take any course they want at any time. Not constrained by class time and space.
Enterprises can also easily build and add the necessary content for each employee, each different group of employees.
· Synchronization:
Businesses only need to build a set of courses and lectures once, which can be applied to many different generations of employees. In addition, updating and adding new lectures is also quite flexible and easy.
Currently, in addition to internally developed materials, there are many online courses with many topics, providing important knowledge and skills that any employee should have to improve efficiency. Work.
· Easy interaction, accurate measurement
The training management system in the enterprise allows employees and instructors to communicate with each other easily with discussion and live chat features. This not only supports employees to discuss, understand and deeply remember the learned knowledge, but also builds a positive environment that promotes learning in the enterprise.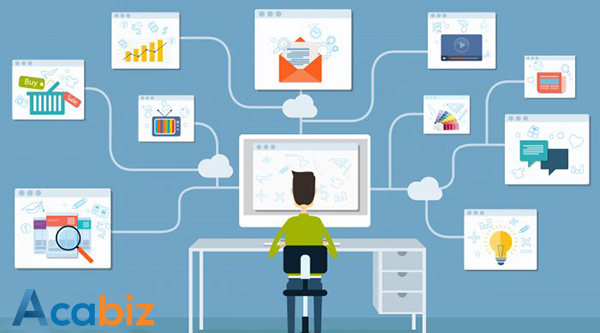 Implement online training
In addition, the performance measurement support features will help businesses accurately assess the capacity of employees, thereby orienting the learning path and strategic development plan for the whole enterprise.
· Easy to access, convenient for learning:
In the age of technology, online training is the preferred form because of its easy access to the internet. With only a network-connected device, employees can study anywhere.
The lecture system is built with the typical form of E-learning combined with supporting features to bring an interesting learning experience: videos, images, gamification, etc. work time.
The online training system is gradually asserting its role with great advantages. It is also because of this that online training is being applied by many businesses in long-term internal training programs.