​
Digitizing documents for internal training in the enterprise is something that businesses need to understand if they want to have a successful internal training program online.
Digitizing documents is a factor that affects the success of an enterprise's personnel training program. Good training content will bring optimal efficiency as well as inspire learning for your employees. Does your business have a standard and effective document digitization process? Along Acabiz learn about the activities of digitizing document for internal training through the following article offline.
What is document digitization?
The concept of document digitization is no longer strange to businesses that have been implementing online internal training programs. This is the process of converting business documents from handwritten, typed, image, ... into data types that can be used on computers. These documents are then stored and used directly in online training programs.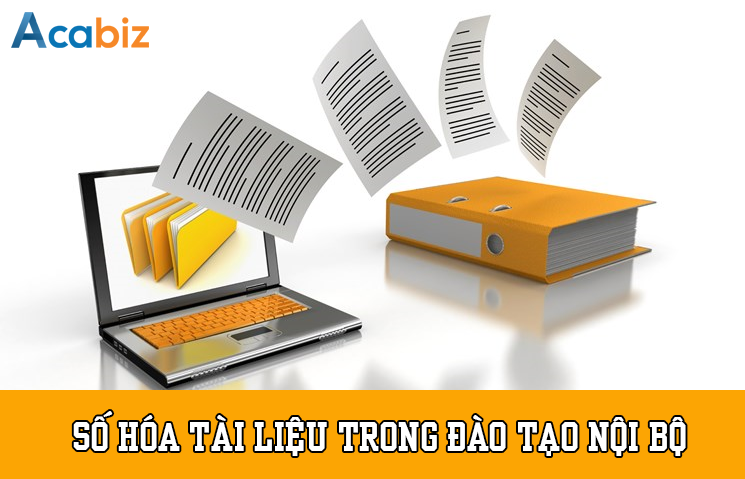 Digitizing documents for internal training in the enterprise
Today, along with the strong development of information technology, the form of online internal training for businesses is also applied by many units. This form also creates fluctuations, creating a new type of digital document storage. This is the repository for all your online training materials.
The role of document digitization
Digitizing documents is not only an activity for online training to be deployed smoothly, but also supports enterprises in storage and management.
- Digitizing documents to help reduce storage space and space
- Digitizing documents helps preserve, store long-term, maintain the life of documents.
- Support businesses to expand the range of users, grant user rights correctly.
- Easily search, retrieve, add, update information about documents easily, anywhere.
- Advantages in sharing information sources, modifying documents.
- Optimal time management and personnel in managing large documents.
For businesses that are implementing internal training programs online, document digitization activities play an extremely important role. This is a necessary condition for businesses to deploy their own internal training programs.
Things to pay attention to in the process of digitizing training materials
In order to have a quality digitized document repository, businesses need to pay attention to a few things in the process of digitalization.
·

Determine the target digital document:
This is the first thing to do before businesses deploy document digitization. What is the purpose of the business? Who is digitizing documents for?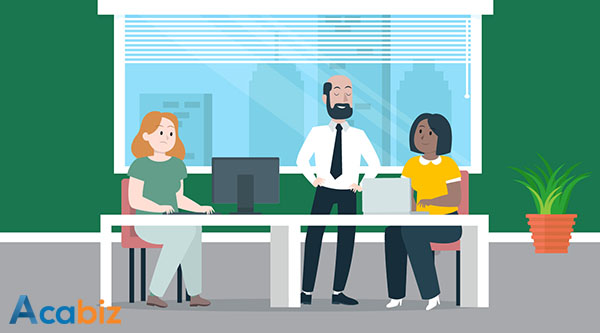 ·

Select software as digitizer carefully
Currently, most businesses digitize documents in formats suitable for online training. Includes: document format (.doc, .txt), image format (jpg, PDF) or video format (directly lecture by lecturer, slideshow, animation).
Businesses based on the goal of digitization will choose the tools to support their digitization process quickly and effectively. For each type of document, businesses will need to choose the tool that best suits their budget, technique and document quality after digitization.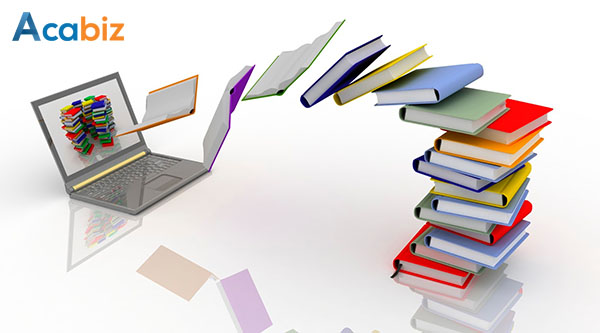 Things to pay attention to in training digitization
·

Implement strict document processing and digitization process
Digitizing documents is a very important process. To ensure the quality of documents, businesses need to ensure strict implementation of the implementation process. Make a script, a clear plan with each document type, each document file is different. In addition to separate formats, businesses can also combine different types of documents to achieve the best information transmission efficiency.
· Well

prepared human resources for the digitization process
Not only need to prepare human resources to carry out the digitization process, enterprises also need to prepare for human resources in enterprises to receive these documents in newer forms. Enterprises also need to have a force knowledgeable about document types and master their digitization process.
·

Prepare expenses for document digitization
Digitalization activities require businesses to prepare a budget for the preparation of human resources, transformation tools or digitization consultants. In addition, businesses also need to prepare costs for storing and managing documents.
Digitizing documents is an important task for businesses that want to deploy online HR training programs in their businesses. Hopefully with the information in the article, your business will be able to digitize documents economically and optimally.
If your business is looking for digitized HR training materials or internal document digitization tools, Acabiz is happy to assist your business.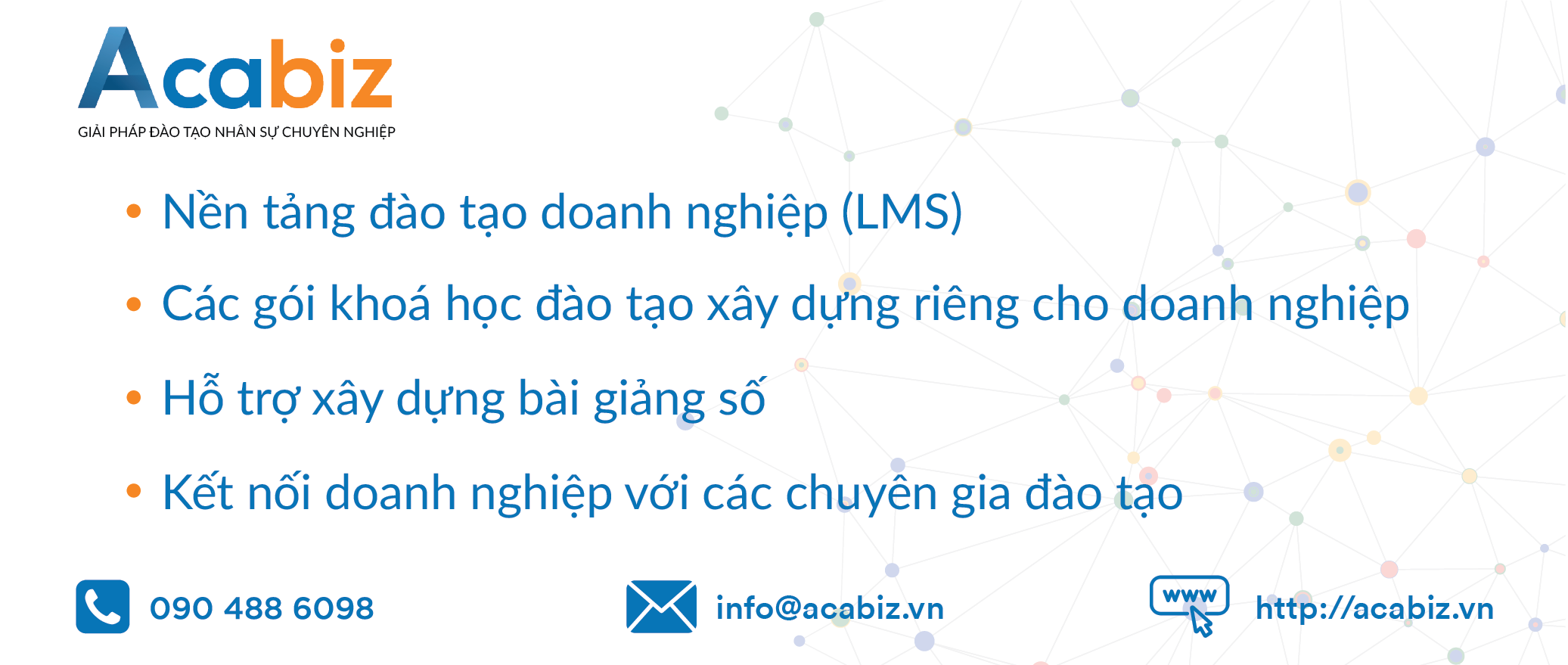 See also other articles:
>> Digital transformation process in business
>> Factors that help businesses digitally transform successfully
>> The process of building E-learning lessons for businesses