​
Well-developed employee support management styles are something any manager should keep in mind if they want to build strong human resources.
One of the important tasks of an enterprise is to build and develop human resources. Managers play an important role throughout this process. However, not all managers can provide maximum employee support to be most effective. So what is the best management style to support employee development? Let's find out with Acabiz through the article below.
Types of managers in business
The management team in the enterprise are individuals with high professional competence and trust. However, each person has different ways of managing to achieve common goals. According to Garter's research, managers are classified into one of the following groups.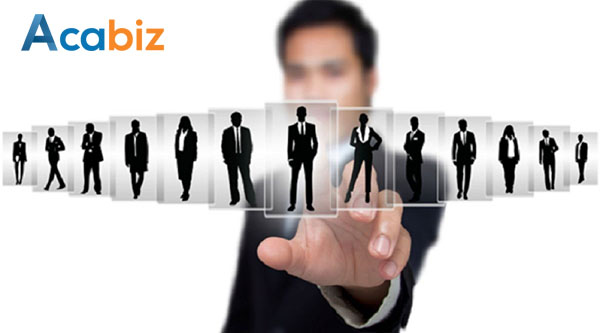 Management style that supports employees well developed
a.

The teacher manager
This is the type of leader who tends to give guidance and development advice to employees. They have professional competence and extensive experience, always thinking that their approach to work is the most accurate. Learning is also a management style that always monitors the work and allocates it to employees.
b.

The always-on manager
The leader model regularly gives feedback and guidance to develop the capacity of his employees. They always go out of their way to help their employees and make sure all employees are equally developed.
c.

The cheerleader manager
This is a leader model that empowers employees to develop themselves according to their own intentions. They often give positive feedback, avoiding the shortcomings of employees. This type of manager also often ignores the small details of employees.
d.

The connector manager
This is a leader model that emphasizes building a positive team environment, giving feedback only when necessary for individuals. They will focus on building employee relationships rather than giving lots of feedback. This is also the type of person who has a good management style, knows how to combine individuals with different strengths to achieve the highest efficiency.
>> Methods of developing teamwork skills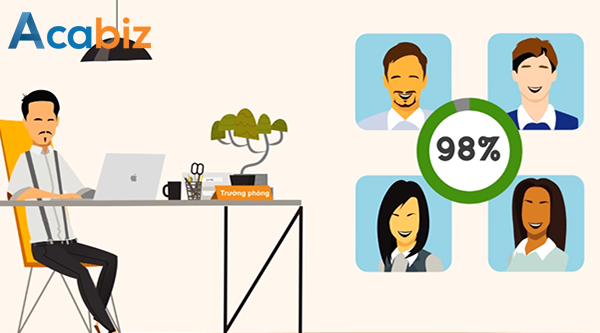 Employee development in the enterprise
The best management style to support employee development
The connector manager is a type of manager that is considered an ideal role model in employee development. Instead of trying to use up their limited knowledge, managing this team focuses on developing core relationships so employees can develop their most effective competencies.
a.

Personal relationships
By building relationships and trust with employees, managers can accurately exploit the needs and aspirations of each individual. From there, build their employee development orientation. Managers also need to be responsible for arranging and allocating appropriate tasks so that employees can find growth opportunities in their work.
b.

Group relationship
Based on information about employee capacity, management will arrange employees into teams to work to suit everyone.
Team relationships are built entirely on individual trust. Employees are encouraged to share strengths and weaknesses, thereby gaining support from colleagues.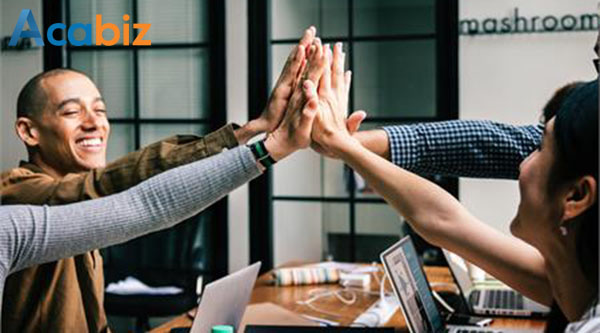 Management style that helps employees develop
c.

Organizational relationship
In addition to team relationships, relationships with external organizations built by managers should have a great effect in promoting the development of personnel. They can also leverage each employee's personal relationships to tap into more resources for teams and businesses.
The combination of these relationships will create an ideal environment for employees to develop themselves according to their needs based on the direction of the manager.
Therefore, managers should also apply the best management style to support employees to develop to be able to build a strong team. In addition, it is more important to build and develop high-quality human resources for businesses.
>> Management skills required in the development roadmap